Consumer goes shopping at Sainsbury's for new Commercial boss.
Openreach looking to energise data strategy with appointment of new lead.
Gavin Patterson takes responsible business chairmanship.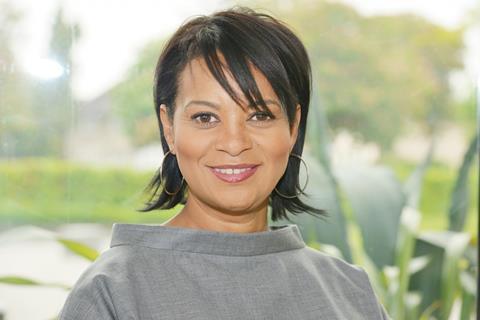 Consumer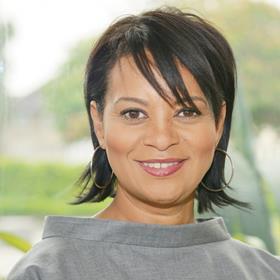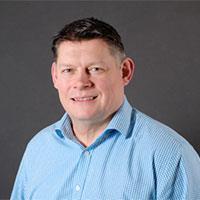 Lynsey Knight was appointed Head of Service & Experience at BT Consumer. Prior to the move, she was Head of Marketing Experience at EE.
Bridget Lea was named Managing Director (MD) of Commercial at BT Consumer. She has joined from Sainsbury's, where she was MD for the retailer's North region. Prior to that, she was Telefónica UK's Director of Stores, Online & Omnichannel. Consumer Chief Executive (CEO) Marc Allera said Lea would help deliver the Connecting for Good plan, a campaign to showcase BT's social responsibility efforts. She has replaced Ettienne Brandt, who is leaving BT. He has been at BT/EE since 2014, holding various roles including as Corporate Marketing & Commercial Director and Finance Director, Non-Consumer. He has not yet confirmed his next step.
Enterprise
Roger Craven was named Sales Director for the North East Yorkshire and Humber region, covering public and private sector clients. This marks a return to BT for Craven, who was an Account Manager at the telco in the 1990's. Since then, he has spent time at regional telco KCOM, Telefónica Global Solutions, and Truphone.
Openreach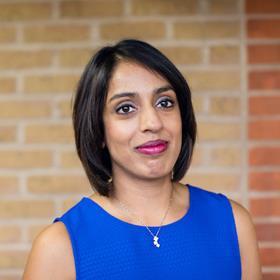 Ses Karunananthan, formerly Client Director at Openreach for the Sky account, changed role to become Director of Client Management.
Openreach brought in Nirali Patel as Director of Data & Analytics. She has joined from insurance specialist AXA Health, where she was Chief Data & Analytics Officer. She indicated she will drive Openreach's data strategy — which appears to have been building significantly since early 2019 as part of the fibre transformation and innovation programme within the division. Early work has focused on network enhancement analytics, and using artificial intelligence (AI) to and machine learning to make predictions on levels of resources necessary to provision fibre orders ahead of site visits, and use the engineering workforce more efficiently. Openreach has also deployed bots and other automated systems building on data analytics to manage customer interactions (BTwatch, #303). Meanwhile, Group Chief Strategy and Transformation Officer Michael Sherman has previously flagged AI as a key element of accelerated service delivery across the Group (BTwatch, #314).
Alumni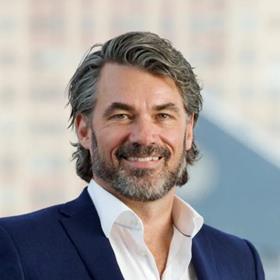 Former BT Group CEO Gavin Patterson is set to take the Chair of the Prince's Responsible Business Network in December, after current Chair — the CEO of Sky Jeremy Darroch — steps down. Patterson, currently Chief Revenue Officer at Salesforce, will lead the charity, which was created by the Prince of Wales to promote responsible business practices in the UK. Among Patterson's social responsibility accolades during his time at BT was his oversight of the 2045 net-zero carbon pledge and a programme to bring digital skills to primary-aged children (BTwatch, #300).
Fleur Sohtz took the Chief Marketing Officer role at private equity player Team8. Sohtz is a one-time Senior Manager for Marketing & Communications at BT Radianz, and has since filled several senior marketing positions, including at blockchain startup Chain, fintech player Cordium, and most recently data intelligence startup Collibra.

Joseph Purnell is a Staff Reporter for TelcoTitans, contributing telecoms news analysis since 2019 as part of the TelcoTitans Editorial team.