External Innovation VP Lydia Hicks sets up shop in Silicon Valley with Facebook; YouView security lead joins BT as Security Director.
Former Microsoft Development Director Van Ballaer joins Global.
Ex-CEOs Livingston and Bonfield pick up China-related spots.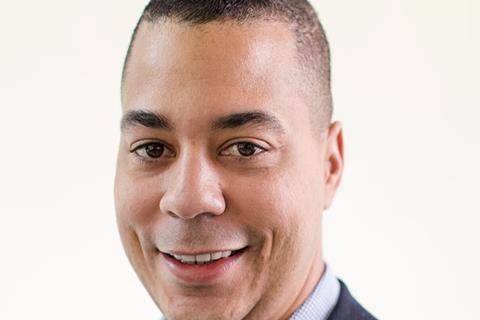 Group
Veteran McClure says final goodbyes; Sherman picks up Ocado side-gig; and VP Hicks leaves for Facebook.
Meg Blight was appointed Strategic Partnerships Director at BT Group, focusing on tech and innovation. She was Vice-President (VP) of Innovation Scouting at BT previously. She has also spent time at BT rival Virgin Media.
As Blight joined, another partnerships executive, Lydia Hicks, left for Facebook, where she was appointed Mobile & Connectivity Partnerships Lead for the EMEA region. AT BT she was VP of External Innovation, Strategic Partnerships, Strategy & Transformation, based in Silicon Valley.
After more than 40 years at BT, Dave McClure stepped away to found an eponymous cyber security consultancy business. His most recent role was as Head of Banking & Finance Network Security Delivery at BT.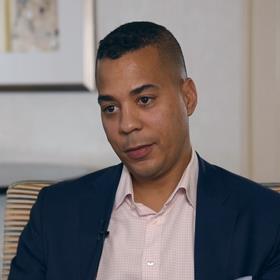 Michael Sherman, BT's Chief Strategy & Transformation Director, was appointed a Non-Executive Director at grocery delivery player Ocado. He will be added to Ocado's Board of Directors in October 2020.
Technology
Christian Schwarz, former Head of Platform Security at TV platform joint venture YouView, was appointed Service Platforms Security Director at BT Technology. Prior to leading YouView's platform security, he spent time at NAGRA, the digital rights technology enabler.
Global
Luc Van Ballaer was named Director of Customer Success at BT Global. He has joined from IT service provider Insight, where he was Intelligent Solutions Director for the EMEA region. Prior to that, he was an EMEA Senior Director for Microsoft, with a focus on Partner Business & Development Strategy.
Former Head of Delivery & Programme Management Michelle Deady was named General Manager for Commercial Operations at BT Security.
Alumni
Former BT CEOs split over the China-UK debate.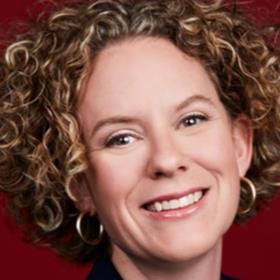 Kate Kuehn, former BT Americas Head of Security Practice, was named Board Director at web application shielding specialist RedShield. Kuehn's appointment, which will see her based in Chicago, aims to support RedShield's US expansion. Kuehn left BT in 2017 and now sits on boards at a number of cybersecurity companies and groups (Cyber Education Foundation, CYR3CON, Senseon, and Wolf Hill Group), while also serving as Senior VP at application security provider vArmour.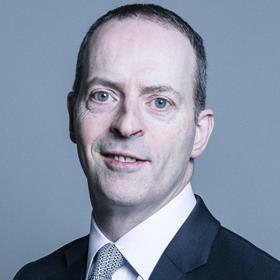 Ian Livingston, former BT Chief Executive (CEO) and UK Trade Minister, is reportedly in line to lead a UK task force focused on removing 'high-risk vendor'-supplied equipment from critical infrastructure. Livingstone will chair the so-called 'vendor diversity task force'. Meanwhile, Sir Peter Bonfield, another former BT CEO, was named Non-Executive Director at UK-based chipmaker Imagination Technologies (BTwatch, 316).
Mike Tomlinson was appointed Managing Director of Business for Three UK. Prior to the appointment he was an Advisor for consultancy Wooden Trees, before which he was Managing Director for EE and BT's Small- and Medium-Size Enterprise business.

Joseph Purnell is a Staff Reporter for TelcoTitans, contributing telecoms news analysis since 2019 as part of the TelcoTitans Editorial team.