French infrastructure business bought by IT group said to generate in region of £100m in annual revenue.
BT keen to highlight it will maintain a presence in France, with 60 major customers active on the country.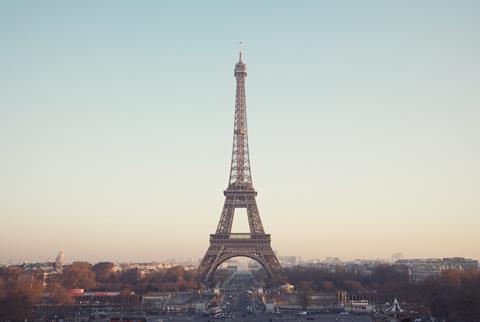 BT confirmed it had completed the anticipated sale of BT Services France to IT services group Computacenter. The business will now be known as Computacenter Networks & Systems and come under the umbrella of Computacenter France.
While the deal was portrayed as an important milestone on the BT Global transformation path, the Group used the news of the sale to stress that it was still committed to maintaining its presence in the country. The assets sold reportedly generated revenue of £104m in the year to 31 March 2019, but BT preferred to highlight its ongoing relationship with more than 60 France-based major corporations, the provision of continued access to its global network from within the country, and the strength of its local cybersecurity consultancy business, backed by a security operations centre in Paris (BTwatch, #305).
BT has also entered a partnership agreement with Computacenter France intended to provide continuity for customers of the offloaded network business, and seek further business opportunities.
One to be expected…
BT revealed in April 2020 that the operator had entered "exclusive negotiations" with Computacenter, and then agreed to a sale in July 2020 (BTwatch, #311 and #316).
The sale comes as part of BT Global's transition towards delivering "asset-light", managed services, targeting a concentrated pool of major multinational customers and a series of core vertical markets, while moving away from lower-margin connectivity offerings.
Computacenter and BT are longstanding partners, with the latter outsourcing UK IT support services operations to Computacenter, for example, in 2002 (BTwatch, 2002.04). The ties appear set to continue; both companies suggested they were keen to explore "future growth opportunities" together when acquisition talks were first flagged earlier this year (BTwatch, #311)

Sam Patterson is a Staff Reporter for TelcoTitans, contributing telecoms news analysis since September 2020 as part of the TelcoTitans Editorial team.