Tie-up becomes multi-sided with Rackspace customers now being offered BT Global networking and security services.
Relationship began in early-2022 with commitments to offer joint offerings.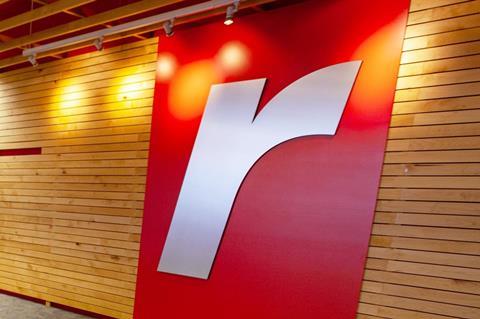 BT extended its partnership with cloud service provider Rackspace Technology, coming good on commitments made when the tie-up was first announced.
The vendor now offers services underpinned by BT Global's network and security tools, expanding on a deal unveiled in early-2022 that saw Rackspace become an enabler of BT's hybrid cloud services.
At the time, the pair said that they were planning to extend the tie-up to create "new joint cloud offerings" for customers. Rackspace Chief Executive Kevin Jones described the fresh expansion as an "evolution of our partnership".
The vendor was named a Global partner in January, with Rackspace's Fabric edge cloud management layer incorporated into BT's data centres to underpin hybrid cloud services. Global's Cloud Professional Services proposition — an enterprise cloud adoption and migration offering — is now delivered in collaboration with Rackspace.
Deal evolving 'slower than expected' though…
Speaking during Rackspace's latest earnings call last week, Chief Financial Officer Amar Maletira said the BT deal is "ramping slower than we initially expected".
It is a significant tie-up for the cloud provider. In May, Jones said the partnership was the largest in Rackspace's history and "could be worth several hundred million dollars over multiple years", against Rackspace's current annual revenue of $3.01bn (£2.48bn/€2.94).
The deal with Rackspace is one of a number of multi-sided and often multi-layered business-to-business tie-ups BT has formed as part of an ecosystem refresh that has accompanied both recent years' revamp of procurement operations, with the creation of BT Sourced; and the reorganisation of technology functions, with the establishment of external and internal services division BT Digital. Others include Microsoft, which encompasses communications, cybersecurity, and specialist, industry-focused services; Google, which covers API management, data analytics, and cloud security; and ServiceNow, named a key platform-enabling partner critical to BT's AI and security propositions (BTwatch, #327, #333, and #335).