Chas James gets Director role; BT Ireland poaches Maria Loughran.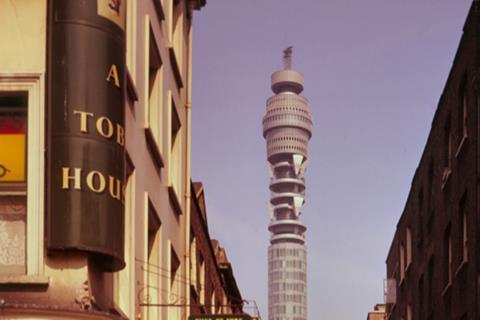 Company
Executive
Activity
Details
Sources: BT; various.

BT Enterprise

Chas James

New role

Chas James was appointed BT Enterprise's Capability Director, taking leadership of ensuring operational capability for major government market units, including central government, defence, and public safety.

BT Ireland

Maria Loughran

Appointment

Maria Loughran was appointed Global Account Director for BT Ireland, joining from health insurance provider Pacific Prime where she was Director of Business Development for Europe. She will focus on secure cloud migration for enterprise accounts.

BT Global: BT Security

James Todd

Appointment

James Todd, EY's Security Engineering & Architecture Capability Lead, joined BT Security as Chief Technology Officer (CTO), apparently replacing Paul Crichard. Crichard has not confirmed his next move.