Former Vodafone Germany executive Dorit Bode appointed General Manager for Austria and Germany.
BT Global's Joris van Oers expects her to "drive growth plans" in the region.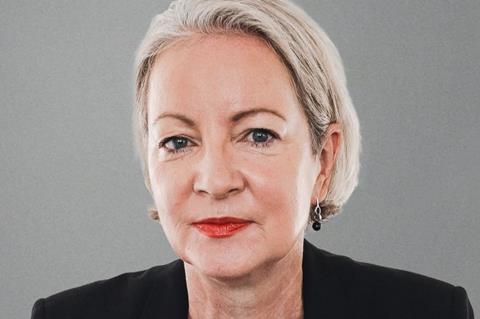 Former Vodafone executive Dorit Bode joined BT Global as General Manager for Austria & Germany.
Joris van Oers, Managing Director for Global's International Markets, welcomed Bode as a "leader of our operations" for the region. "She will continue to drive our growth plans", he added.
Global's strategy for this growth, as laid out by Chief Executive Bas Burger at the division's Business Briefing in late-2020, is to transition from legacy products and services to the 'growth' portfolio — cloud-based, software-defined, and over-the-top propositions — and to focus on "global, not national solutions". In 2018, Global divested its German systems integration unit, BT Stemmer, as an early part of this effort (BTwatch, #300). BT does not split out its results by market, but the Global division posted declines in revenue and earnings in its most recent results, for the quarter to 30 June (Q1 FY22−23).
Bode joined BT after three years as a management consultant at self-founded Bode Consult. She was MD at Bavarian operator M-net Telekommunikations until 2019, and Director for Enterprise Indirect Sales at Vodafone Germany before that. She has also spent time in senior sales roles at Hewlett Packard and Microsoft. Bode remains on the Advisory Council at Hawa Dawa, a Munich-based air quality monitoring systems manufacturer.
It is not clear what Bode's appointment means for Johann Gschwendtner, who has led BT's Austrian and German operations since 2019.