Vodafone Ireland (VfIr) extended its sponsorship agreement with the Irish Rugby Football Union (IRFU).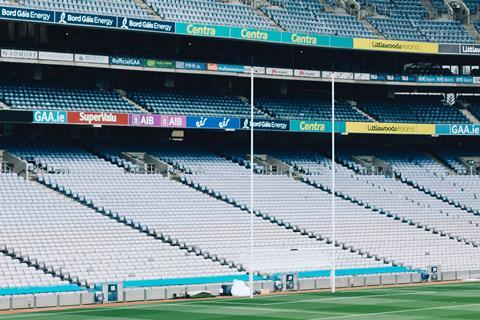 The four-year deal was reported to be worth €16m (£14.2m) over its term. Running from 2020, it will see VfIr continue as the principal sponsor of the Irish rugby team and communications partner to the IRFU, as well as become official sponsor of the IRFU Women's Interprovincial Championship. VfIr subscribers will have access to exclusive content, ticket competitions, and "instant" match highlights for Ireland's international home matches via the My Vodafone app.
The move follows on from a four‑year sponsorship deal (worth a reported €15m) signed in 2016, also covering an update to the telecoms infrastructure within Dublin's Aviva Stadium (Vodafonewatch, #145).