Anne O'Leary set to exit in September for SME role at Facebook parent.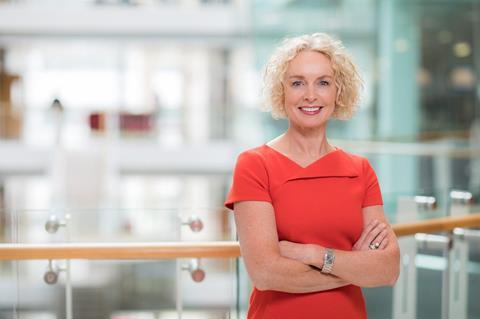 Vodafone Ireland Chief Executive Anne O'Leary is to leave the OpCo for Facebook parent Meta.
In September, she will become Vice‑President of Mid-Market Business, with responsibility for Meta's small‑ and medium‑size enterprise division in the Europe, Middle‑East, and Africa region.
O'Leary first joined Vodafone Ireland in 2008 as Business & Enterprise Director before taking the helm in 2013.
Angie Gifford, VP for EMEA at Meta, welcomed O'Leary by praising her leadership of Ireland's 4G and 5G network rollout. She was also described as a "champion of wellbeing", having introduced a number of diversity and inclusion policies during her Vodafone tenure and in her capacity as Chairperson of humanitarian organisation GOAL Global.
O'Leary retains her non‑executive roles at convenience foods producer Greencore and Dublin's Economic and Social Research Institute. It is assumed that she will drop her seat on the board of Vodacom, which she took in 2021.
Vodafone Ireland has not confirmed her successor.

Joseph Purnell is a Staff Reporter for TelcoTitans, contributing telecoms news analysis since 2019 as part of the TelcoTitans Editorial team.