Vodafone Hungary (VfH) announced nationwide availability of its Narrowband Internet of Things (NB-IoT) network.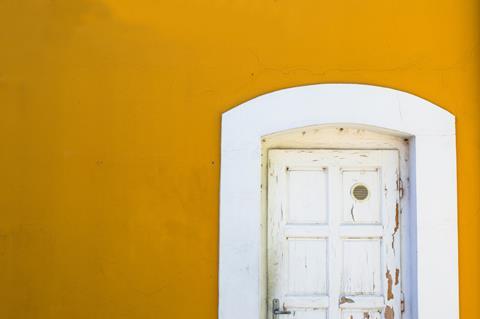 The OpCo clearly hopes to drum up more NB-IoT business by expanding reach, and envisaged that more than 2,000 base stations would support NB-IoT technology by the end of August 2019. István Király, Business Unit Director at VfH, flagged the OpCo's "test suite", where companies can put NB-IoT applications through their paces, and an IT environment in which data gathered by NB-IoT sensors can be displayed and analysed. There is also apparently a dedicated IoT team on hand to provide support during installation and operation.
Coinciding with the nationwide announcement, VfH claimed expertise in developing smart city applications, particularly smart parking, using NB-IoT. As well as Hungary, NB-IoT networks have now been rolled out by Group businesses in Australia, Czech Republic, Germany, Greece, Ireland, Italy, Malta, the Netherlands, New Zealand, Portugal, South Africa, Spain, Turkey, and the UK (Vodafonewatch, passim).
Vodafone's ambition remains to deploy NB-IoT across all European 4G sites by 2020.