Agile technology and ways-of-working accentuated.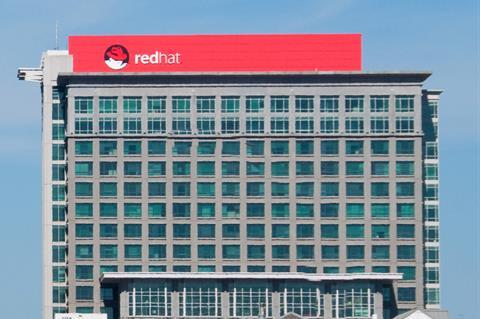 Software vendor Red Hat (being acqured by IBM) flagged that Vodafone Egypt (VfEg) had deployed its Cloud Suite to overhaul the OpCo's online services platform.
The project, part of the Group's Customer eXperience eXcellence (CXX) scheme, involved rebuilding VfEg's website using a microservices-based architecture. Red Hat said the technical changes are being underpinned by a DevOps methodology designed to improve the OpCo's operational efficiency, and gain greater agility around application development and delivery.
VfEg's website is now live on Red Hat's OpenShift Container Platform, a Kubernetes-based open source platform that automates Linux container operations. The operator was said to be in the process of migrating an additional ten applications to the container platform.
Red Hat indicated that VfEg had decided to containerise its applications to abstract them from the underlying architecture, helping to decrease complexity and improve portability across the OpCo's IT footprint, including in hybrid cloud environments. It added that VfEg's criteria for the project was to deploy a Linux container platform on which development teams could work with minimal configuration and management time, with integrated capabilities to enable the automated build and deployment of Linux application containers.