Vodacom CEO Shameel Joosub says Alipay-backed "Super App" could "transform the continent".
Super App's enterprise offering will build on current VodaTrade and VodaPay functionality, with Vodacom targeting SMEs in its expanding financial services goals.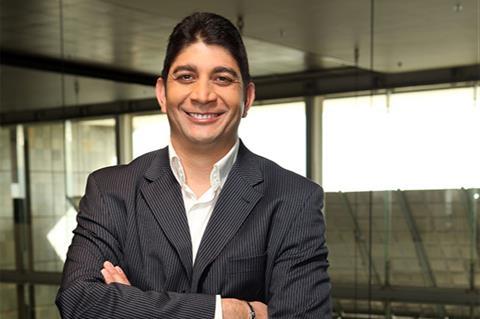 An SME-oriented ecosystem
In an interview with local outlet Business Tech, William Mzimba, CEO of Vodacom Business, added his take on VFS's growing portfolio, which he said is particularly focused on the small- and medium-size enterprises (SME) vertical.
The Super App is expected to be integrated with the wider VFS portfolio, to "create an even bigger ecosystem to enable people to connect, buyers and sellers, and our 40 million plus customers", he said. Other services include:
VodaLend, which provides business funding and loans.
VodaPay point of sale devices.
VodaSure, which offers insurance services.
The recently-launched VodaTrade platform, which allows SMEs to market products and services to other companies.
What about M-PESA?
Vodacom shares ownership of M-PESA, Africa's homegrown and most successful mobile payments ecosystem, with its Kenyan affiliate Safaricom. This boasts around 40 million users — largely in Kenya. The Alipay partnership goes a step further, according to Joosub. "We looked around and we were excited about what Alipay was doing", he said. "We see [the Super App] as an evolution from the success we've had".
The Alipay-backed platform also appears to have greater ambitions for the South African market. "By launching the app", Joosub said, "you can expose your product to all 44 million customers that we have in South Africa".

Joseph Purnell is a Staff Reporter for TelcoTitans, contributing telecoms news analysis since 2019 as part of the TelcoTitans Editorial team.