Movistar Colombia is building on earlier adoption of LUCA data solutions to enable new revenue-generating digital offerings for advertisers.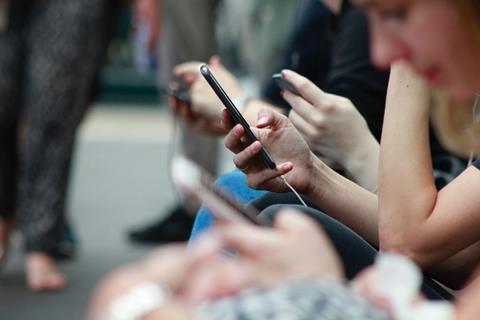 Telefónica in Colombia heralded the arrival of the Movistar Ads service in the country, promising advertisers a series of methods to target consumers through mobile marketing.
Movistar Ads is based on solutions developed by Telefónica's LUCA data analytics unit, and was previously trumpeted on its launch in Mexico (Telefónicawatch, #131).
At the time, LUCA provided detail on which aspects of its advertising portfolio were available in which Telefónica markets, and Movistar Colombia was expected to have access to solutions offering brand-sponsored data allowances, targeted SMS advertising, and bulk messaging solutions through Movistar Ads by the end of 2018.
The latest details suggest that targeted marketing based on access to public Wi-Fi sites has been added to the range, alongside Data Rewards, where end-users can receive data credit in exchange for completing tasks (such as watching a video or completing an online form).
Movistar Colombia noted that 45% of commercial advertising budget in the country is expected to be spent on digital advertising in 2019.