Group Executive Chairman continues to invest in Telefónica Group.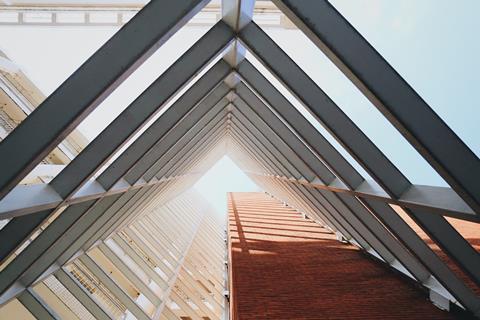 In a show of confidence for the telco after its share price recorded an alarming recent low in mid-August 2019 (see separate report), Group Executive Chairman José María Álvarez-Pallete bought 100,000 shares in the telco for €598,000, according to a filing with Spain's stock market regulator Comisión Nacional del Mercado de Valores. With the purchase, Álvarez-Pallete was said to hold more than 2.3 million shares, equating to a 0.045% stake and with a market value of about €15m.
Álvarez-Pallete was reportedly joined by Group Chief Operating Officer Ángel Vilá, Director of Communication Eduardo Navarro, and Secretary General Pablo de Carvajal in acquiring shares, with the four executives said to have collectively purchased approaching €1m-worth during August 2019.