Wholescale changes across the TMUS board following Sprint merger approval.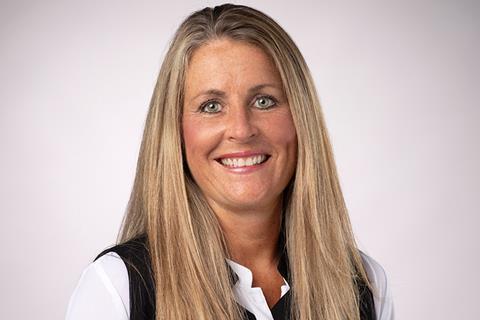 Executive
Activity
Details
Source: Deutsche Telekom, various.

Abdul Saad

New role

There were more changes across T‑Mobile US' (TMUS) senior leadership as it closed in on approval for its Sprint merger.

Following on from a recently-announced top team refresh (Deutsche Telekomwatch, #89), Abdul Saad, formerly SVP of Technology, was named Chief Technology Officer (CTO), sitting under now‑President of Technology Neville Ray. Also in the Technology function, former Sprint CTO John Saw was named Executive VP (EVP) of Advanced & Emerging Technologies and Cody Sanford was named Chief Information & Product Officer.

Elsewhere, Deeanne King, Chief HR Officer (CHRO) at Sprint, was named as TMUS' new CHRO.

David Carey, EVP of Corporate Services, is to leave TMUS in the coming months. TMUS has not specified a date or his replacement.

John Saw

New role

Cody Sanford

New role

Deeanne King

New role

David Carey

Departure

Annette Hanson-Williams

New role

Annette Hanson-Williams, formerly Senior Manager of IoT, MVNO & Partner Brands at TMUS, was named Director of Wholesale Products.

Chezzarae Jensvold

New role

Chezzarae Jensvold was appointed Senior Director of Investor Relations at TMUS. She was previously Director of Operations, Strategy & Business Planning.

Eric Kuhn

Departure

Eric Kuhn, Head of Innovative 5G Partnerships at TMUS, left the operator after two years. He was appointed Senior Advisor for digital agency Hawkfish, founded by billionaire Mike Bloomberg, where he is organising social and online activity for Bloomberg's campaign to win the Democratic Party's presidential nomination.