TPG's proposed 3% pay rise is decried by union as a "cut in real terms".
Operator says it remains in "extensive bargaining and consultation" with worker representatives.
It expects to formalise its current proposal in September.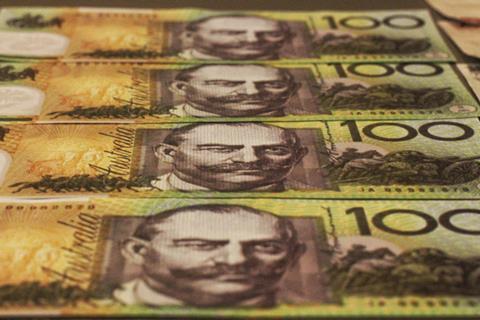 Australia's Communications, Electrical and Plumbing Union (CEPU) criticised TPG Telecom's revised proposal for a 3% frontline worker pay rise, claiming that the "cut in real terms" has left a "sour taste in workers' mouths".
The union said TPG is leaving retail, call centre, and logistics workers facing "significant financial pain".
The CEPU has been engaged in negotiations with TPG for a new Enterprise Agreement since late-2021. The operator's latest proposal guarantees a wage increase of 3% across all employees covered by said Enterprise Agreement, with a further 1% payable based on individual performance.
It represents an arguably minimal improvement on the previous proposal, which offered a flat 2%-increase, with a further 2% based on employee performance. Either way, the maximum pay rise for any employee remains 4%.
Strangely, the union, having claimed that "workers know" the impacts of the cost of living crisis, felt it necessary to extensively outline the definition of inflation before noting that the number currently stands at 6.1% in Australia — a figure that will "continue to soar", said the CEPU.
As if TPG had not already provoked workers' ire enough, the operator also specified that the pay rises will not go through until March 2023.
" As inflation continues to rise, the shortfall in your pay packet gets bigger while you are waiting until March 2023 to see a single cent of it. "

CEPU.
Taking it further, TPG is also proposing to reduce and even remove penalty rates (overtime compensation) for permanent retail employees, depending on the number of hours worked.
Despite the union's protests, TPG apparently intends to formalise its current proposal by offering it to workers in September.
A TPG spokesperson told CRN that the operator has been in "extensive bargaining and consultation" with union representatives since late-2021 and "continue to negotiate in good faith".
" These negotiations have involved the complex task of streamlining multiple industrial instruments into a proposed single Enterprise Agreement, in the interests of our people. "

TPG.