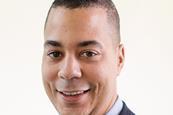 People
External Innovation VP Lydia Hicks sets up shop in Silicon Valley with Facebook; YouView security lead joins BT as Security Director. Former Microsoft Development Director Van Ballaer joins Global. Ex-CEOs Livingston and Bonfield pick up China-related spots.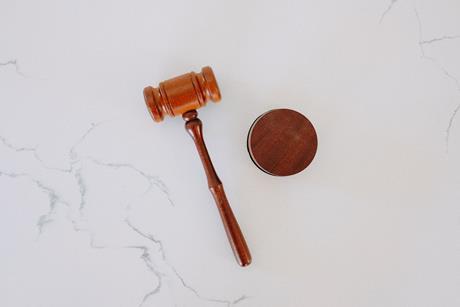 People
Quick changes made to company officers for major BT holding companies in the wake of Treasury Manager's widely reported arrest. Review of Winnister's responsibilities highlights complexity of BT's many tiers of subsidiaries, and echoes of losses past still reverberating.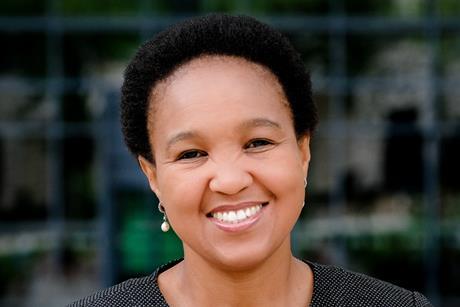 People
German CIO Spenlé confirms his departure, swapped with Irnich. Brázdilová steps up to take senior role in Czechia and UK telco regular McWeeney takes on "dream" Vodafone role. Vantage Towers fills out its roster. Vodacom names its new CFO after top-level reshuffle.