T‑Systems Iberia (T‑Sys IB) flagged the launch of what it described as its first complete connectivity‑as‑a‑service solution.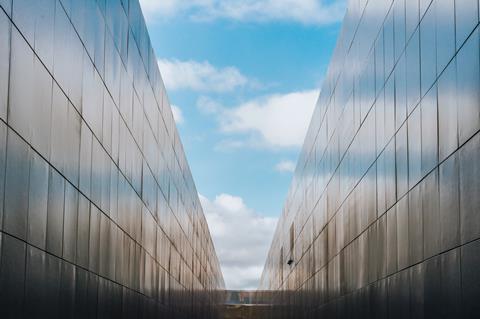 Digital Connect powered by Meraki was developed in collaboration with Cisco Meraki, a cloud‑based solutions specialist within the Cisco Systems group. T‑Sys IB described the offering as a "new solution designed to meet the global connectivity needs of companies, regardless of their size and activity sector".
The service aims to simplify the deployment, monitoring, and configuration process for secure Internet connections, software‑defined wide area network (SD‑WAN) connections between different sites, and public cloud connections. T‑Sys said the service allows its enterprise customers to combine standard connectivity modules, such as secured WAN, LAN, and WLAN, and also incorporates its own business analytics software for monitoring purposes. It seems that only the Iberian unit of T‑Sys has unveiled the new service, suggesting it will initially be offered to enterprise customers in this region.